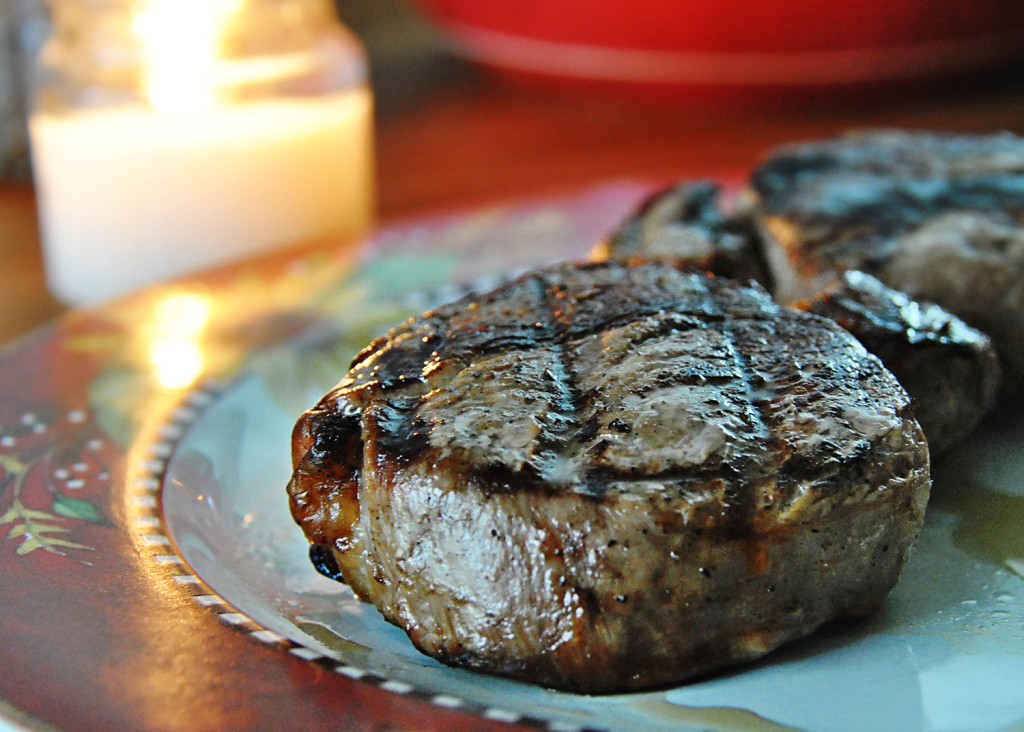 The beef raised by Britt Farms, Inc. is grass fed and corn finished – healthy and affordable!  The calves are raised on the pasture alongside their mothers, weaned and then brought to full size by feeding them corn and hay grown right on our farm! We do not use added hormones and our beef is free of antibiotics. 
We closely monitor our cattle daily, select the best of the best when it comes to genetics and history of the animals. Britt Farms provides humane living conditions for each animal bringing over 80 years of combined experience in cattle production to the farm.
Our prices are based on current market value. The best deal for your budget is to purchase a quarter, half or whole for your freezer, however we do offer individual cuts and small package savings if that better suits your needs.  In addition to families, we also sell to grocery stores and restaurants!  Special bulk pricing is available, please contact us for more details!
No added hormones
No antibiotics
Grass fed for 200+ days
Corn finished on our farm
Humane treatment of livestock
USDA inspected
Raised in North Central Missouri
Family friendly customer service
Juicy, flavorful and tender beef
Click HERE for prices and packages.
If you are interested in purchasing a quarter, half or whole beef click HERE for more information!
Office Number: 660-833-9875
Email: kara.brittfarms@gmail.com
Top