Welcome to our farm!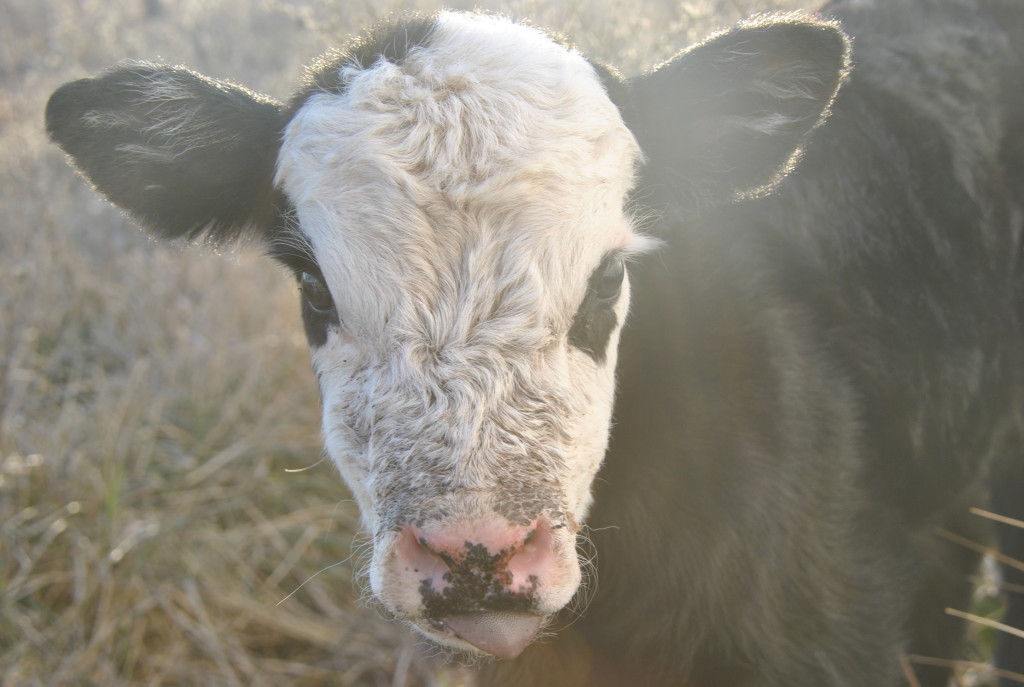 We are now taking orders for our Fall 2017 beef. For current prices and more information please CLICK HERE!
Fall calving is in full swing and the men are also thick into the harvest! Summer has come and gone and pumpkins color the gardens and geese are heard overhead.  Please check out the blog posts on the HOME page for the most up to date photos from the farm. If you have any questions or if you like what you see, please let us know!