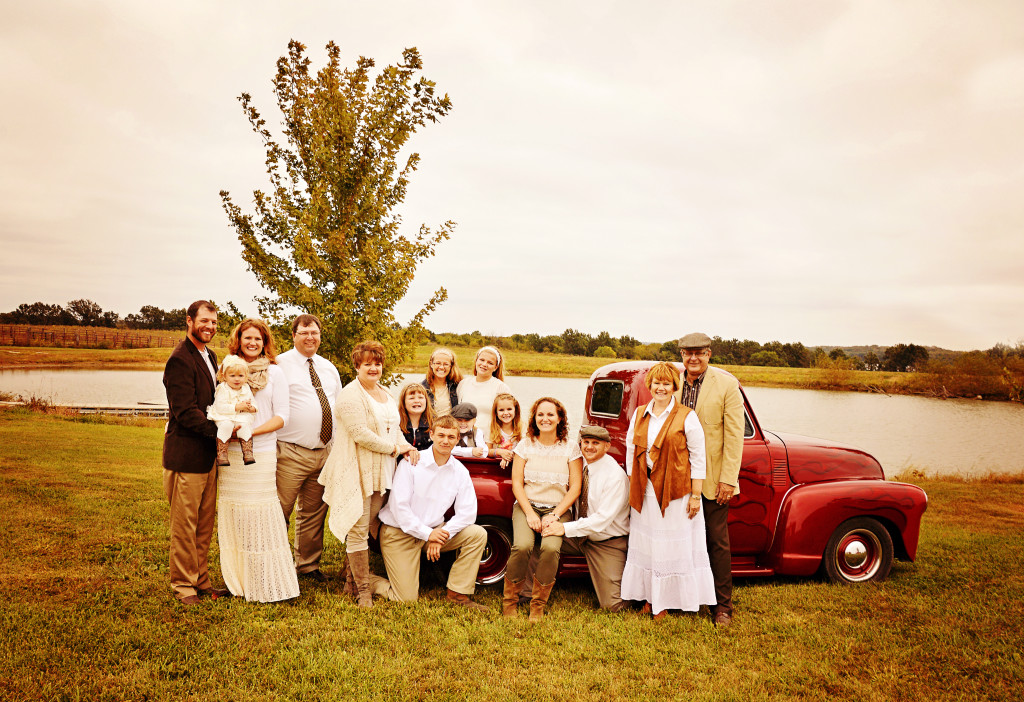 Welcome to Britt Farms! We are glad you found our site. Our family is passionate about agricultural education and sharing the blessings we have been given.
Our fifth-generation farm produces quality beef and grain and our goal is to pass a sustainable farm to future generations. Our beef is healthy and affordable. It is flavorful and more lean than most beef cuts you will find in your local grocery store. If you are interested in purchasing beef straight from the farm, you can learn more about our process and options here.
In addition to our Angus cattle, we raise corn, wheat and soybeans. We use no-till and precision planting methods as well as variable-rate application of fertilizer and lime in producing feed and grain. We feel it is vital for us to practice environmental stewardship and we work closely with our Soil and Water Conservation Department to conserve and improve the quality of the natural resources on our property as well as the farms we rent.
As much as we care about agriculture and making a living though, there is something far more important and at the very core of our lives. Please read The Story to learn how it all began.
Enjoy your visit—feel free to jump some hay bales, stroll along the lake, or fish the ponds awhile!